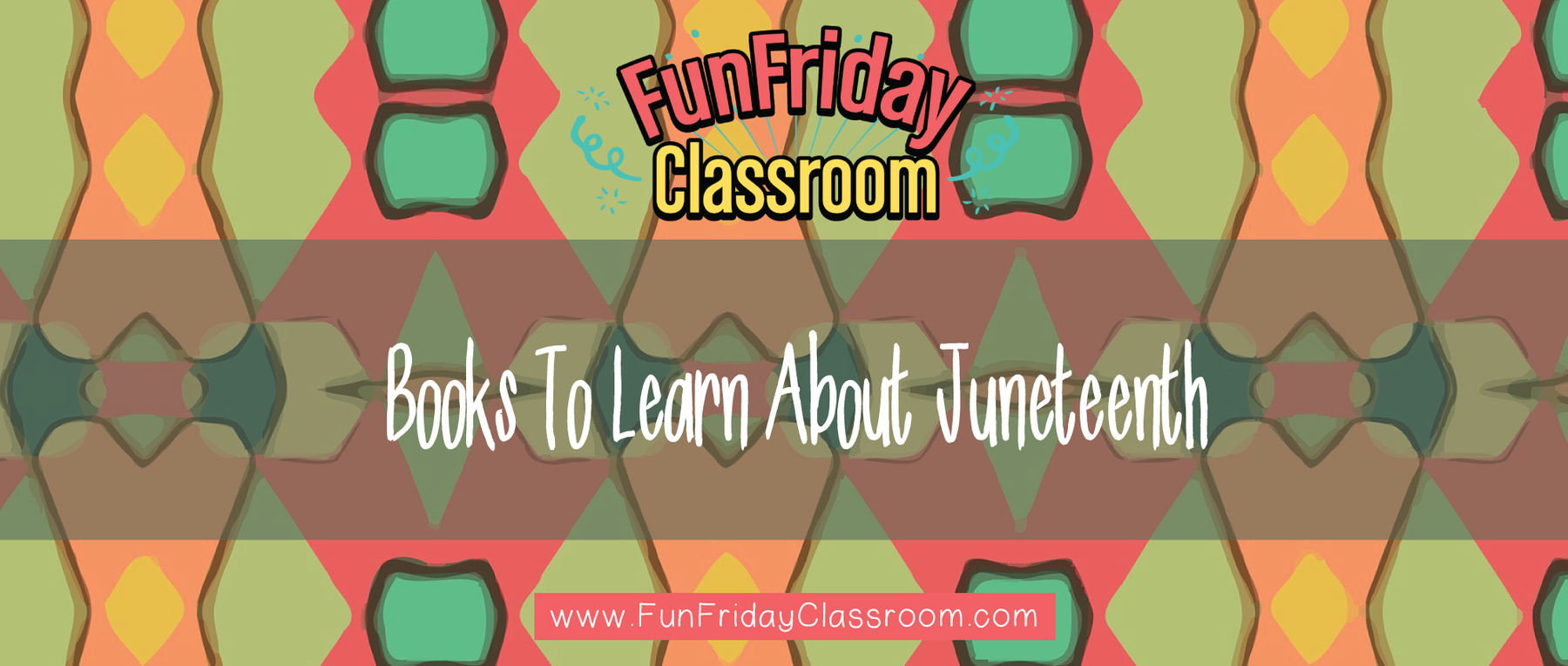 Books to Learn about Juneteenth
As we make our way through the month of June, we are honored to celebrate Juneteenth! If you are unfamiliar, Juneteenth is a yearly holiday that commemorates the day the last of the African American slaves were actively emancipated. This occurred in the state of Texas on June 19, 1865. It is also now one of our newest federally recognized holidays. We've curated a quick list of books sure to keep your little ones engaged at home and in the classroom, while teaching them the history and importance of Juneteenth. 
Take a trip to the public library and see if any of these wonderful reads are in circulation, and if not, ask your children's librarian to carry them so the knowledge and history of this pivotal day of freedom is shared by all! Then, stop into your local independent bookstore, or search for one online, and order a copy to keep at home while also supporting small businesses! Happy Juneteenth!!