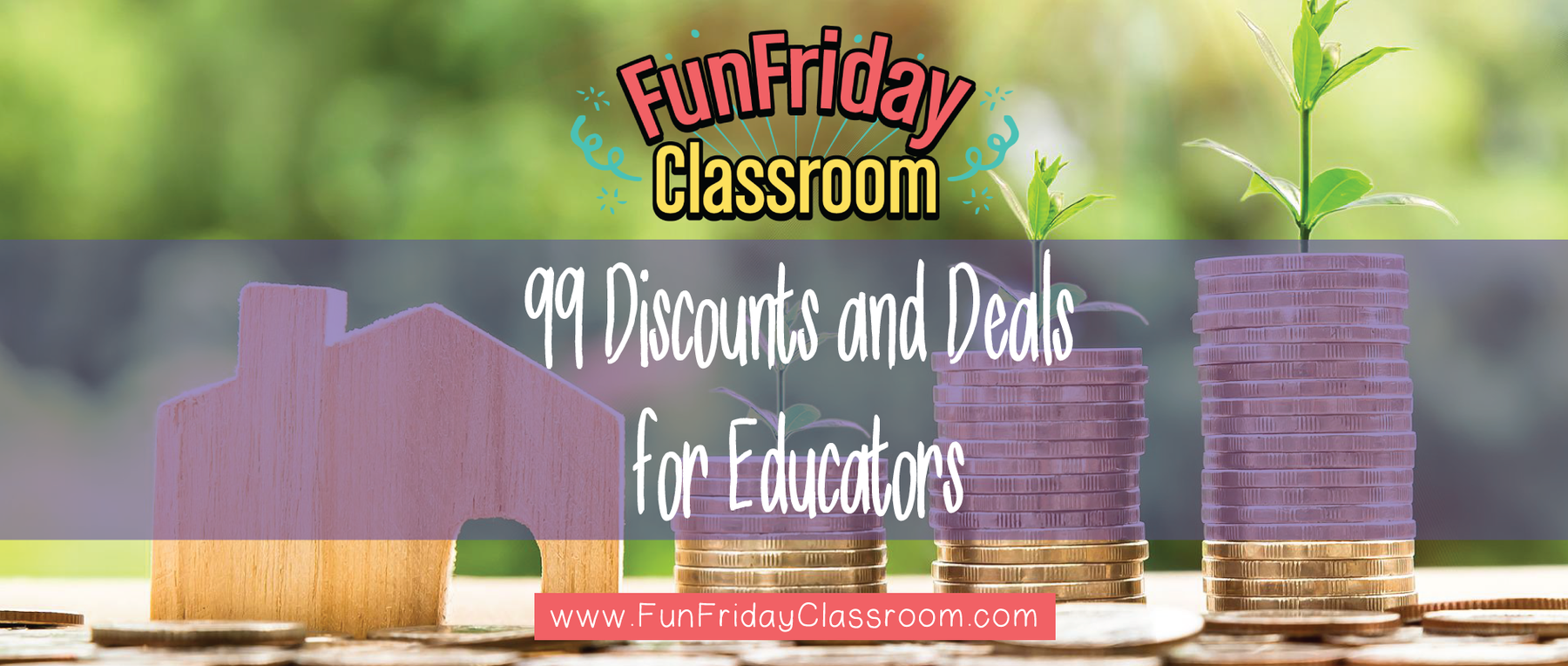 99 Discounts And Deals For Educators
It includes up to 5% back in rewards on everything and a wonderful 10% off on art and teaching supplies.
What's better than school supplies for a buck? School supplies for ninety cents!
Not to mention there are tons of other things at Dollar Tree to stock up with. 
This is available at participating stores and online. Make sure you call ahead and ask, and don't forget your school ID!
The Get More Club at Raymond Geddes offers a reward program for schools and teachers. They will email you a quarterly promotion for use on your next order.
Clothing
DISCOUNTS ON BOOKS

MAGAZINE DISCOUNTS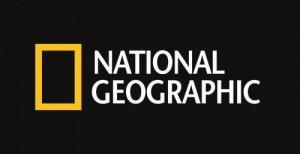 $1 per issue for a digital subscription of National Geographic magazines for being and educator. 
Plus, you get access to the online archive.
PHONE & INTERNET DISCOUNTS

DISCOUNTS ON TECH

HOME & HARDWARE DISCOUNTS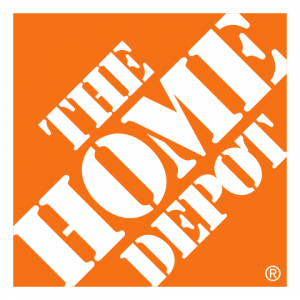 If you purchase in-store at Home Depot, and you're a teacher, you don't have to pay sales tax. Just bring in your tax exempt paperwork and you're good to go!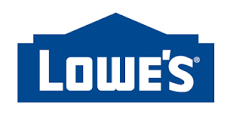 Lowe's is another great home improvement store offering no tax for teachers!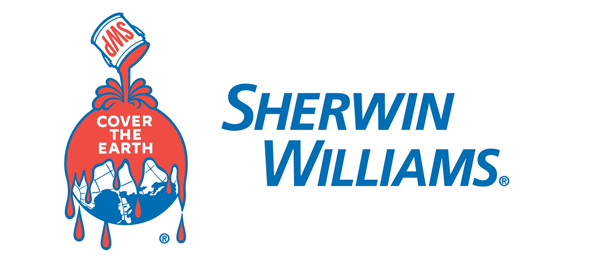 INSURANCE DISCOUNTS

TRAVEL, ENTERTAINMENT, & ATTRACTIONS

CAR RENTAL & REPAIR DISCOUNTS
Worth A Shot!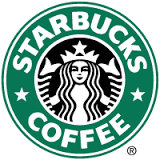 Untested personally, but worth it for discounts on coffee! Check with your local Starbucks to see if they offer a teacher discount.